GFNY Cannes Course Guide
GFNY Cannes
The city of Cannes is located on the French Riviera, and is part of the Alpes-Maritimes Department in the Provence-Alpes-Côte d'Azur Region in the Southeast of France. Cannes is host city of the annual Cannes Film Festival which takes place at Palais de Festival et des Congrès. Known for its association with the rich and famous, Cannes's luxury hotels and restaurants are a key component of tourism in this beautiful city. With direct flights from over 90 destinations and nearly 50 airlines, Nice Côte d'Azur Airport makes your trip to GFNY Cannes incredibly easy! A quick 30 minute drive will take you from Nice airport to Cannes.
During race week, Palais des festivals is the place to be for all GFNY Activities such as the expo, pre-race group rides.  The GFNY France team has created two beautiful courses for this inaugural GFNY Cannes. The long competitive course clocks in at 110 kilometer, and an elevation of 2024m. The medium, the non-competitive course has a total distance of 57 kilometers and an elevation of 997m.
Let's have a closer look on how to tackle the GFNY Cannes course and Be A Pro For A Day at the French Riviera.
Be A Pro For A Day in Paradise.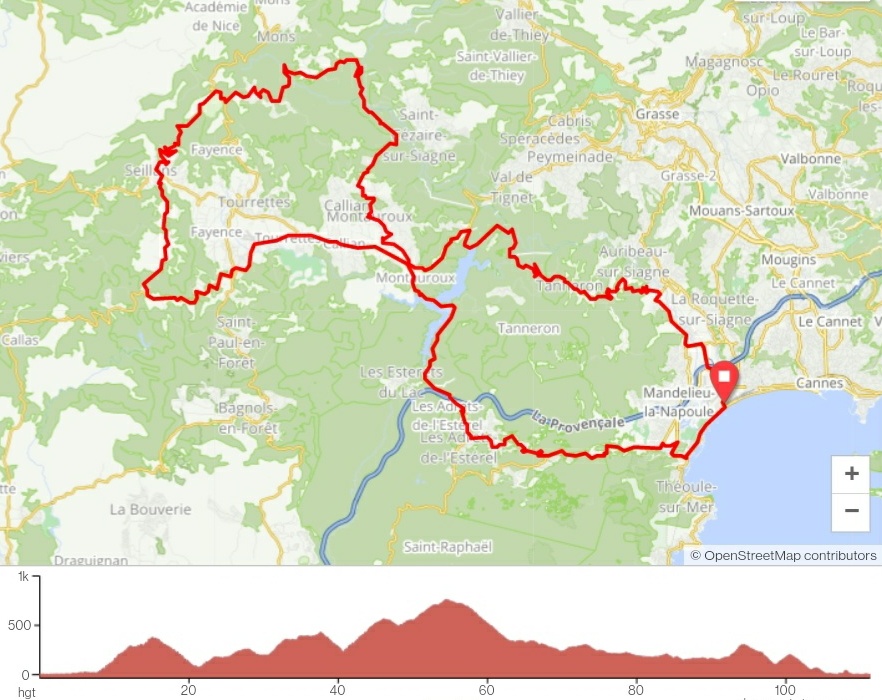 The start
Your GFNY will start in front of the Mediterranean sea along the boulevard du Midi, at the beautiful beach of Cannes La Bocca. You will leave the historic seaside commune of Mandelieu La Napoule and head inland to the beautiful hinterland. After 11km of racing on flat roads you will reach the town Pégomas, that's where you will hit the first climb of GFNY Cannes, Col de Tanneron.
Col de Tanneron
Col de Tanneron is a  very cold climb as the race starts early and the sun hasn't reached that side of the climb yet. It's a 7.5km long climb with an average of 4.5%, and a very steady climb which is doable for your first GFNY of the year. You will need to be carefull, the climb has a short downhill part, it can be wet with morning dew which makes the road slippery so stay focused and  pay attention on those corners while descending.
After a fast 5km descent and 5km nore of climbing you will now reach the point where the Medium Course and the Long Course will split.
After 38.6 km racing on the Long course, you will hit a short but very steep hill, not longer than 300m but with more than 13% it will take some energy to get up, make sure you shift back before you take the right hand turn.
Col d'Avaye
Your second climb on the GFNY Cannes course will begin after 45km of racing. Col d'Avaye is a 13.7km long climb with an average gradient of 4.1%. You will see that the climb will be in 2 parts so you will be able to recover from the first part before hitting the second part.
The most difficult parts of GFNY Cannes are complete once you reach the top of Col d'Avaye. You will be rewarded with a long descent and rolling hills for the next 35km. After 90km of racing you will cross the amazing Lac de Saint-Cassien, take a moment to enjoy the view before heading to the final stretch of GFNY Cannes. You will need to conquer 2 more climbs of 2km which are following each other shortly. This is where the run to the finish will begin. You will be 15km from the finish line and this is where you can make your final move, or, you can wait for the short steep hill with the top on only 3km from the finish. This is a perfect spot to launch a last attack if you don't want to count on your sprint to take the overall win or beat your friends. GFNY Cannes will finish after 110 km of racing at Plage de la Bocca where you will receive your finisher medal and enjoy the post-race activities.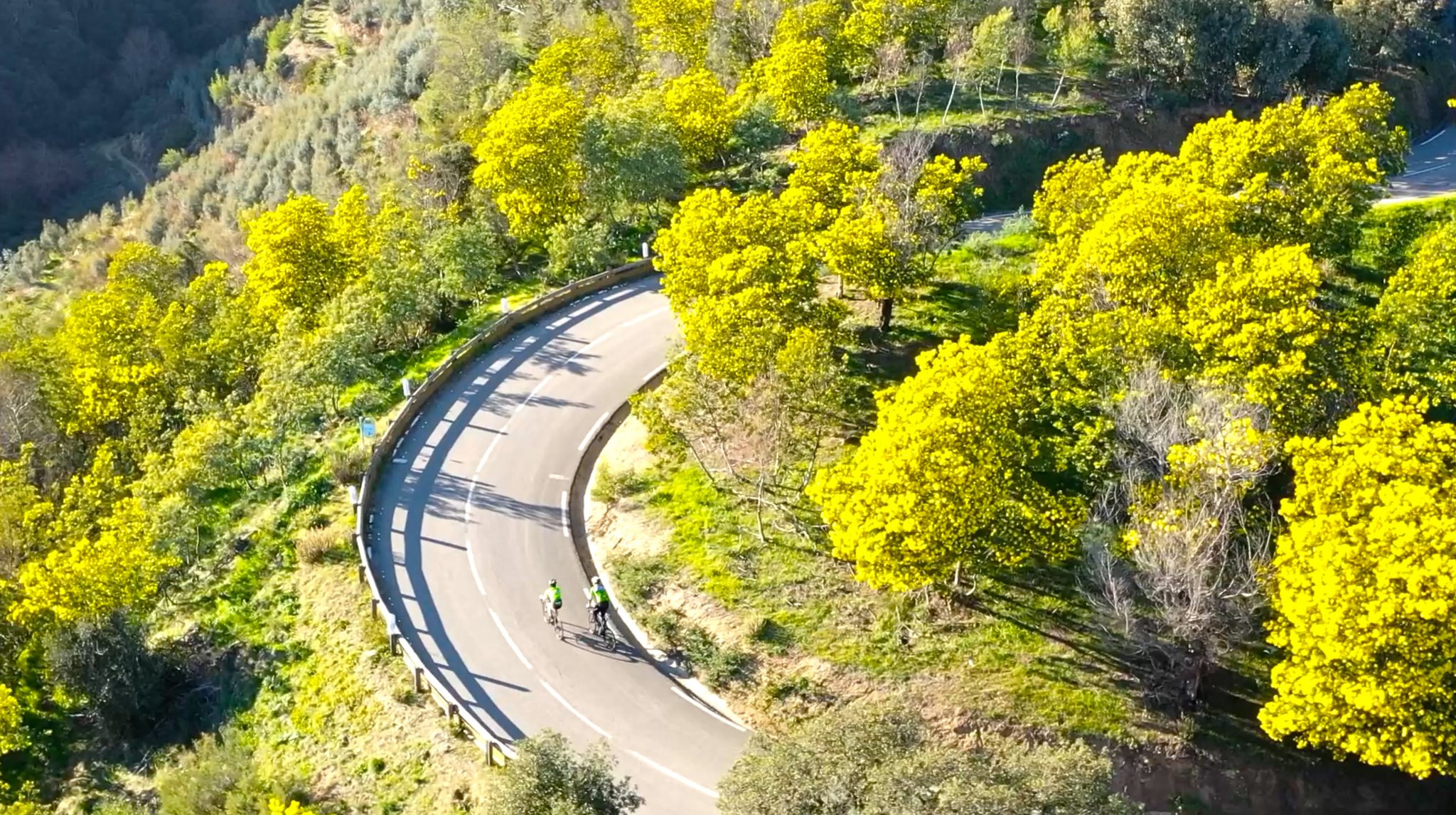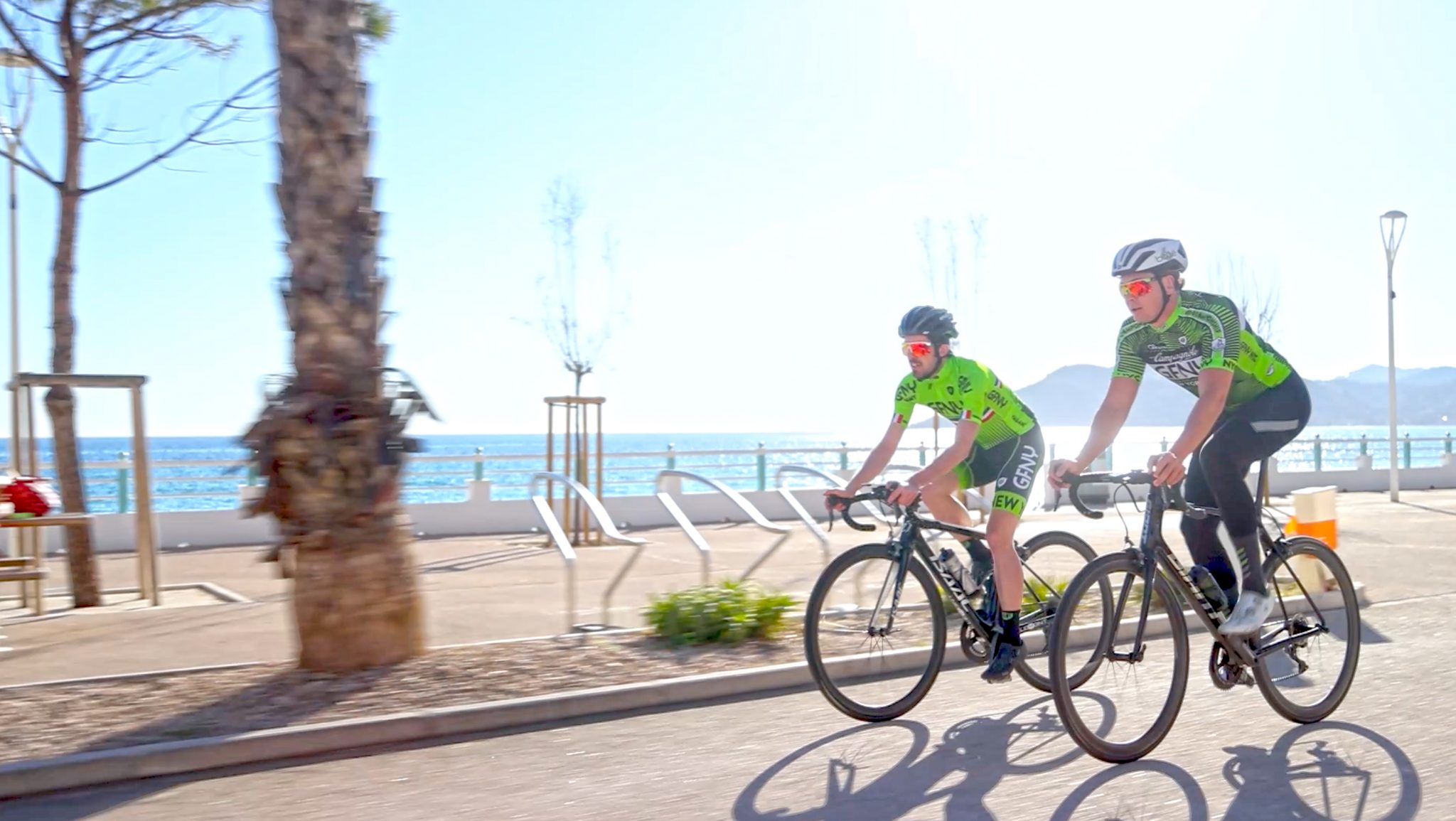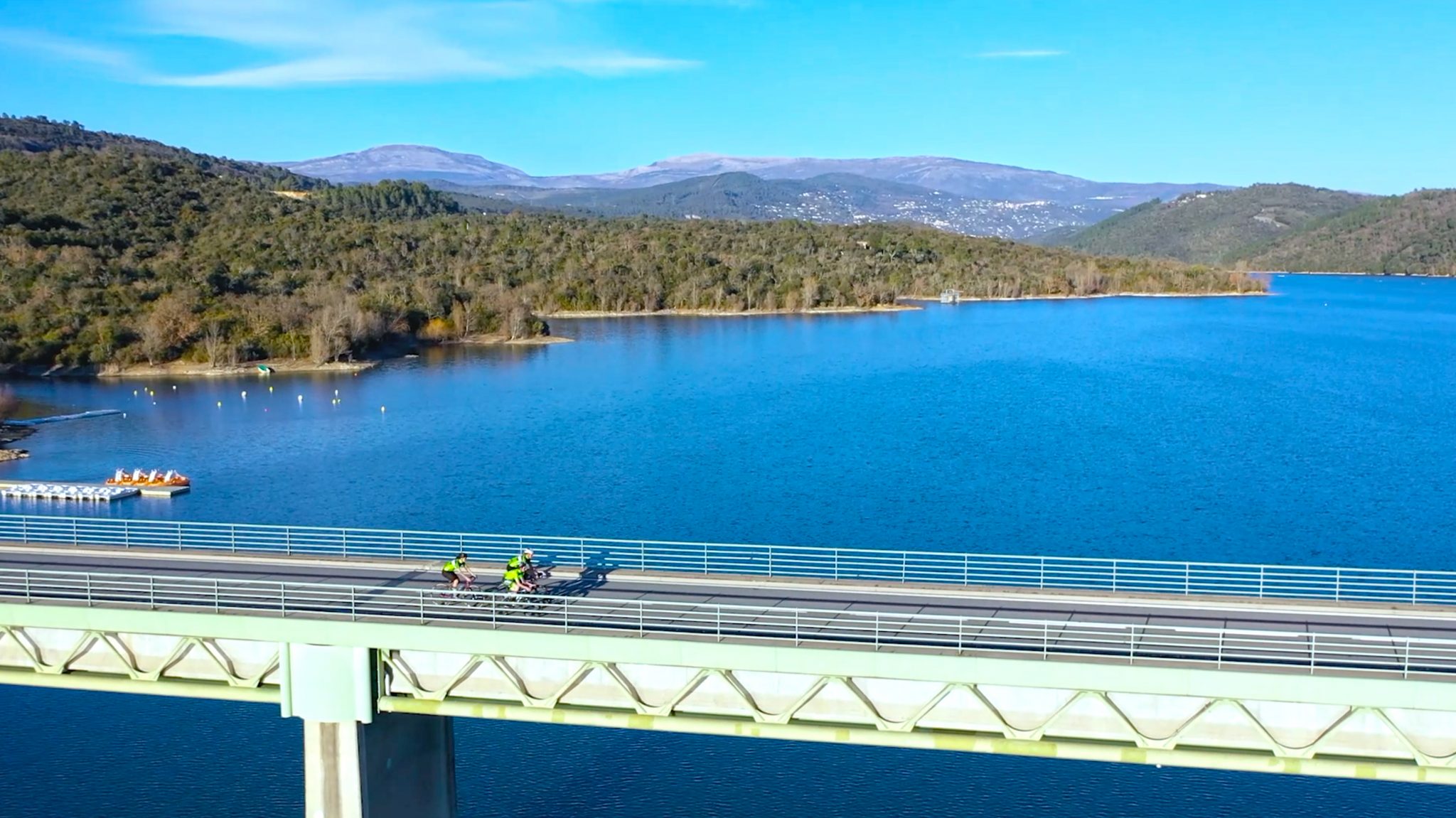 Tags: Coaching