What is GFNY
Welcome! Thank you for your interest in GFNY! We're happy that you're here.
If you are reading this page, you're probably thinking: What do I do next? It takes 3 steps to earn your GFNY finisher medal:
Register now.
Train.
Race.
These three steps are simple, but they are not easy. Nothing easy is worth doing.
What is GFNY?
GFNY is the global endurance sports brand. GFNY provides you a consistent set of rules, an international peloton and races at destinations that offer a great athlete and family experience. At GFNY, you get the chance to race your best, test our physical and mental fortitude, overcome barriers and reach the finish line.
GFNY stands for Gran Fondo New York. "Gran Fondo" is the Italian term for "big challenge" and stems from skiing, swimming and cycling endurance races that started in the 1950s. GFNY brought the open-to-all marathon format known in running to cycling in 2010.
Read more about GFNY here: gfny.com/about/
GFNY is open to everyone
GFNY is open to all fitness levels and to any athlete over age of 18 (or 19 at select races, e.g., GFNY Italia). To register, go to gfny.cc/user/register or go to the race's website and register there. You do not need to qualify to take part in GFNY. 
You don't need to be a licensed racer with your federation to take part in GFNY.
GFNY is a personal endurance challenge where you compete against others, the clock and yourself. Some athletes will compete for the podium, others will do their best to beat the cut-off. 
GFNY is about doing your best.
 Y
ou make the event what you want it to be. But it is meant to be a personal challenge. 
You can choose between two distances: long route and medium route. 
The medium course is a non-competitive, recreational ride. Your total time is provided, but 
there are no rankings. 
The long route riders are taking part in a competitive race. All finishers are ranked overall and
 in their age group.

What can you expect on race day?
Every athlete regardless of ability, talent, level or placement in the start corrals will BE A PRO FOR A DAY ®. The entire racecourse is police-monitored for start-to-finish chip timing of all riders. The course has cheering friendly volunteers and fully stocked aid stations to keep you fueled. The race staff ensures whatever your pace, you will receive the same support and treatment for your entire race.
GFNY World events provide you that same challenge in locations around the world. Additionally, you get the chance to earn a spot in the qualifier corral at every GFNY. All GFNY events provide the following for you to BE A PRO FOR A DAY:
Mass start
Individual chip timing from start to finish with awards for all categories
Closed roads or police moderated traffic that ensures you don't have to stop during the race
Select your race
If you already know what race you want to take part in, great! If you are looking to find a good first race, use our 
Race Finder
 to find the race best suited to your schedule and desired location.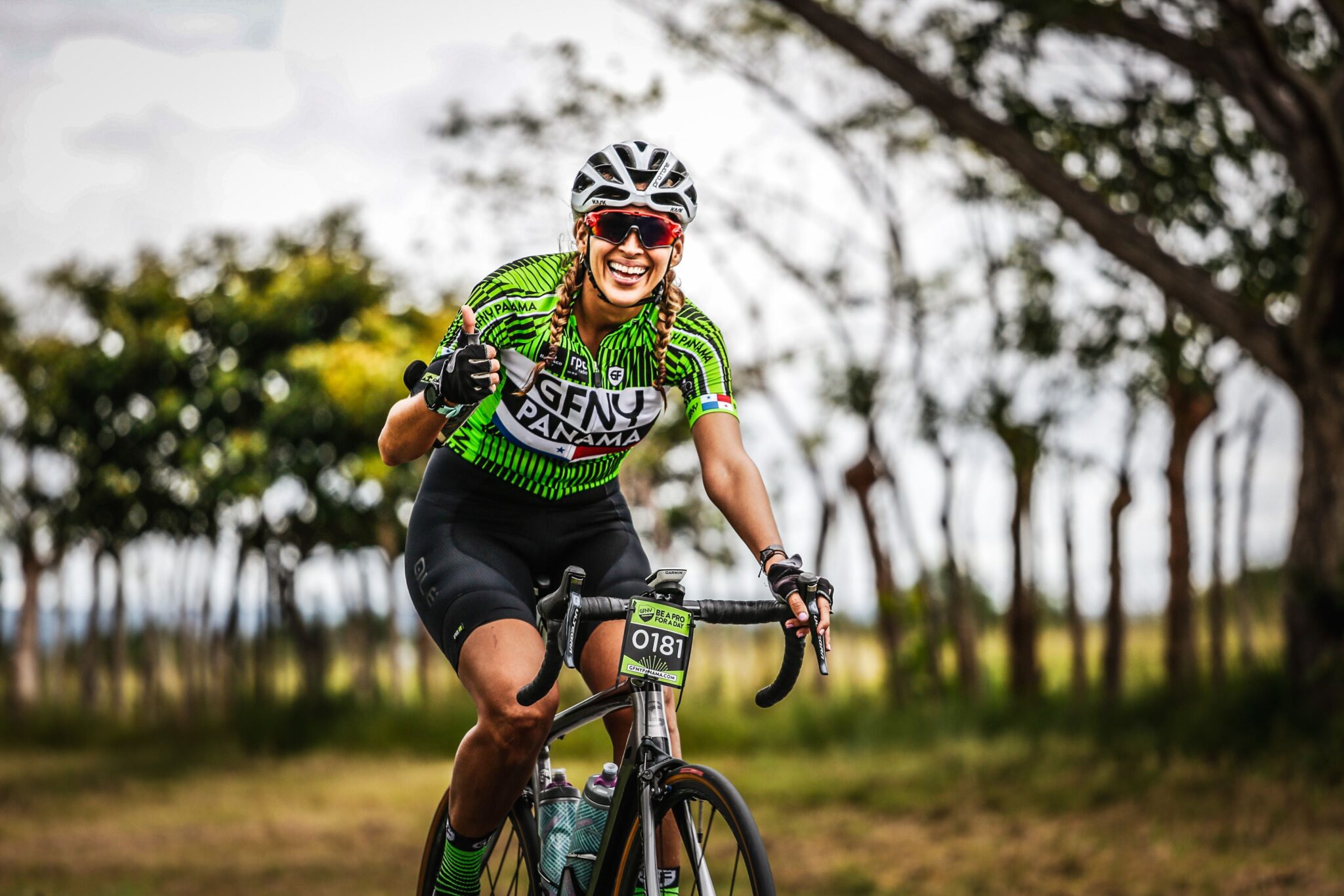 GFNY Club
More than just a race! Become an official part of the GFNY family and enjoy exclusive GFNY Club benefits like coaching and gear discounts, group rides, Club start corral, and more.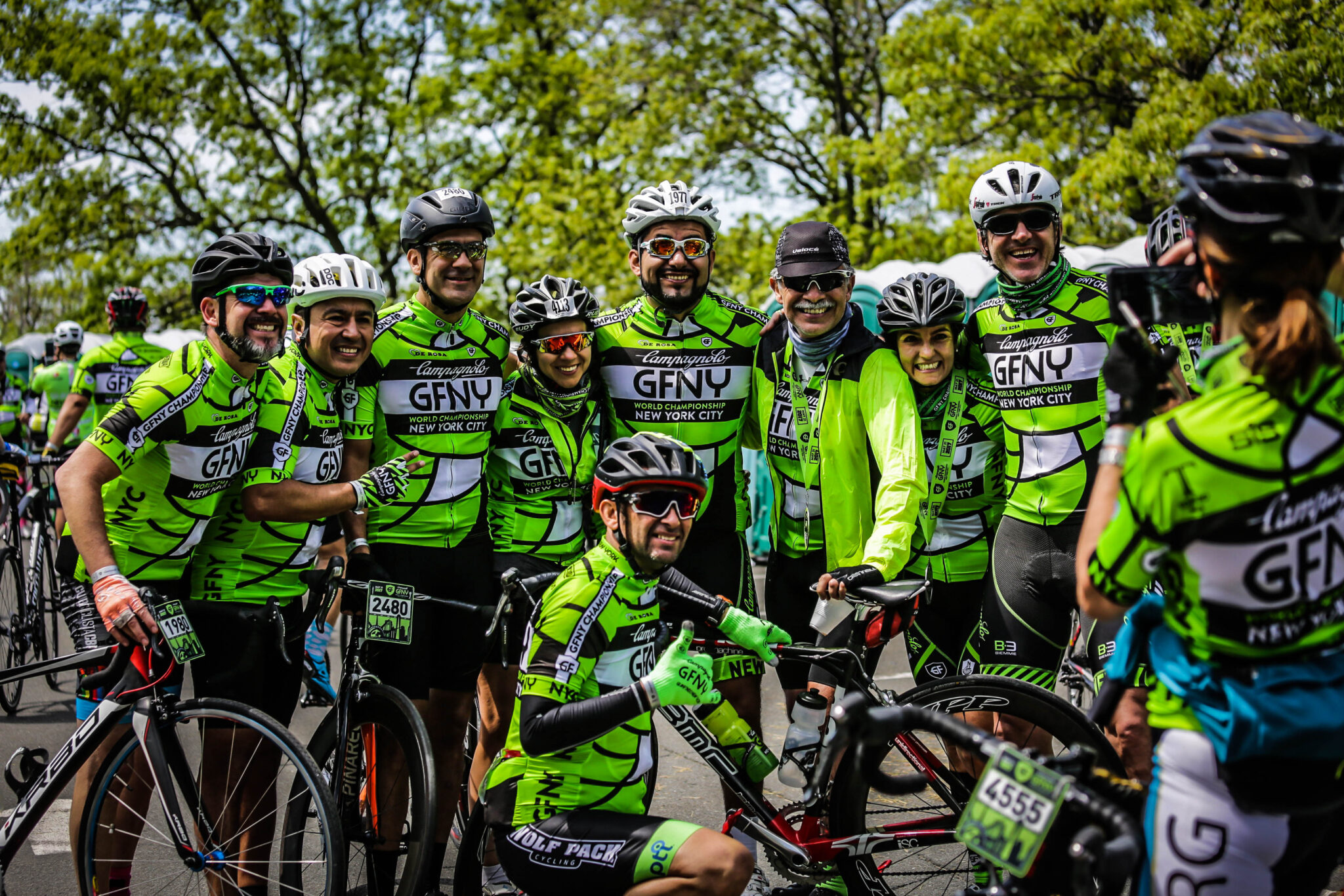 GFNY Coaching
Make cycling part of your routine. Check with your selected GFNY race about pre-race group rides and look for a local club you can ride with.
Coaching.gfny.com
 is a platform to help you find your best GFNY performance through personalized training plans, performance analysis, online meetings and an extensive library of training content.
You can choose from one of three monthly plan options that provides you with a training plan by a GFNY coach to help you meet your goals in your next GFNY, whether the goal is #breaking10, #breaking6, or even #breaking4. All of our plans are customized for each athlete, and feedback and coach contact is always included. GFNY Coaching is available in English and Spanish.
No matter your goals or level of experience in cycling, whether you have a couple of months to tune-up, or half a year to change yourself completely as an athlete, you will be ready to hit that PB, get your highest placing ever, or just finish your first GFNY race.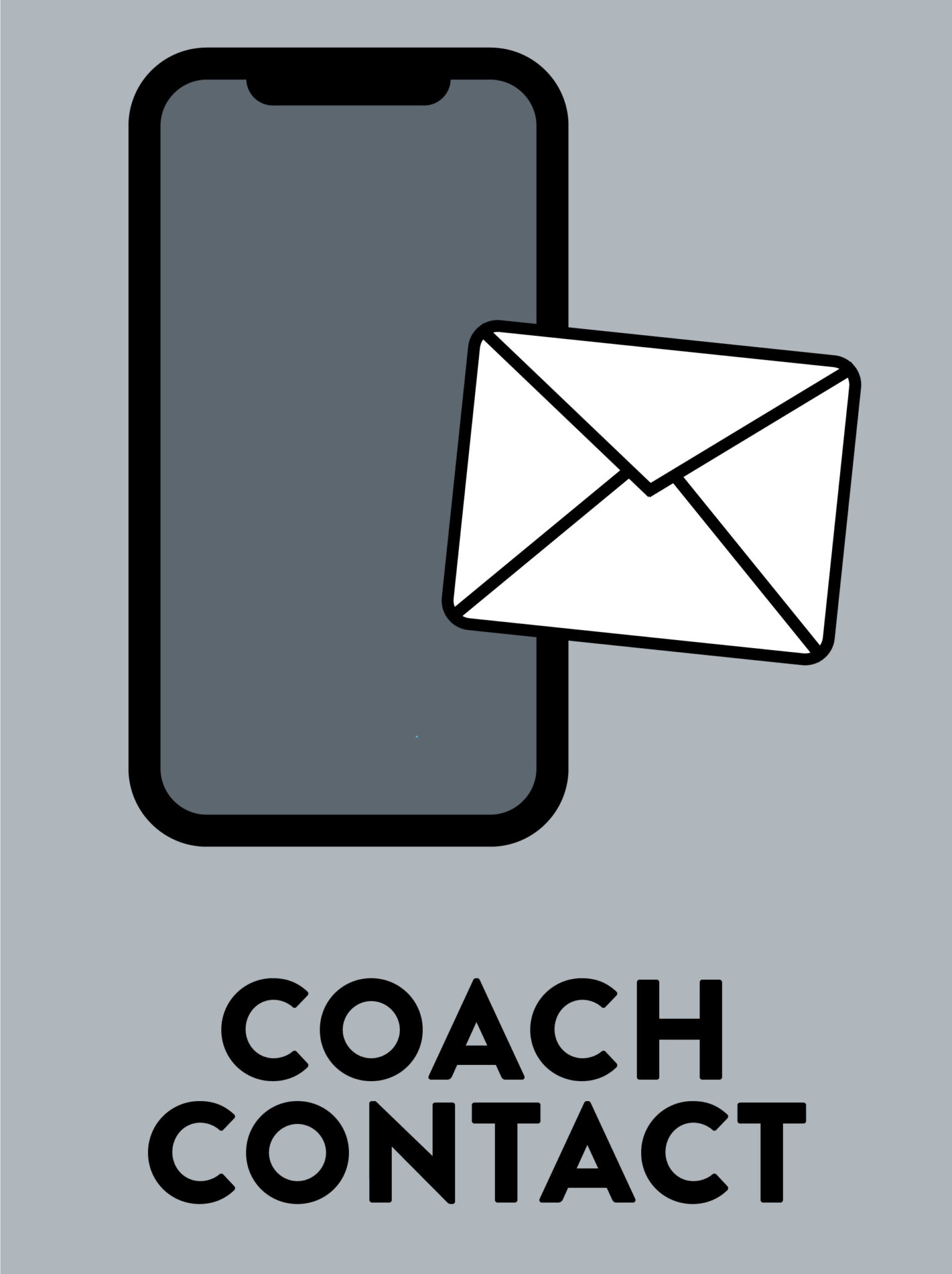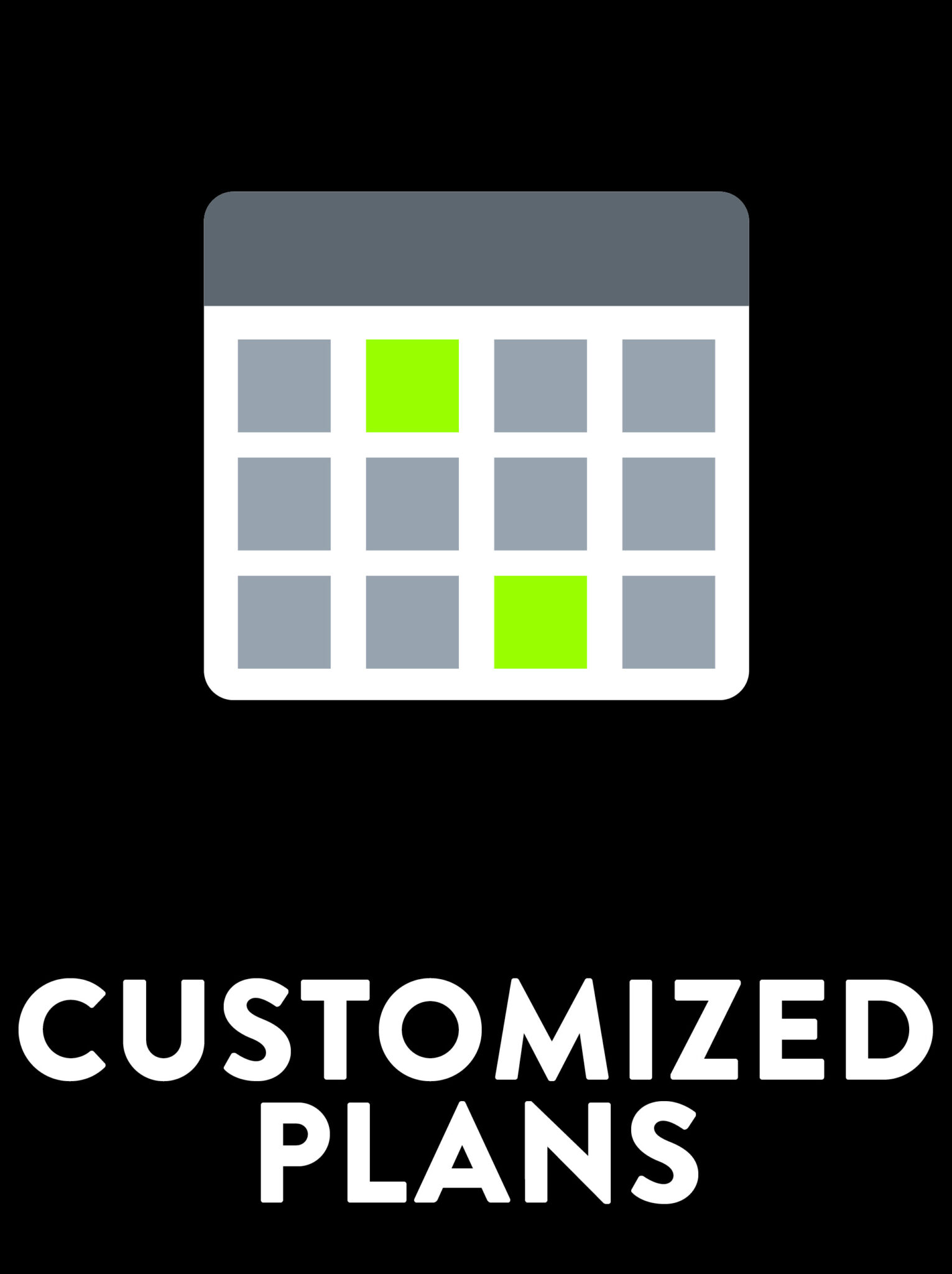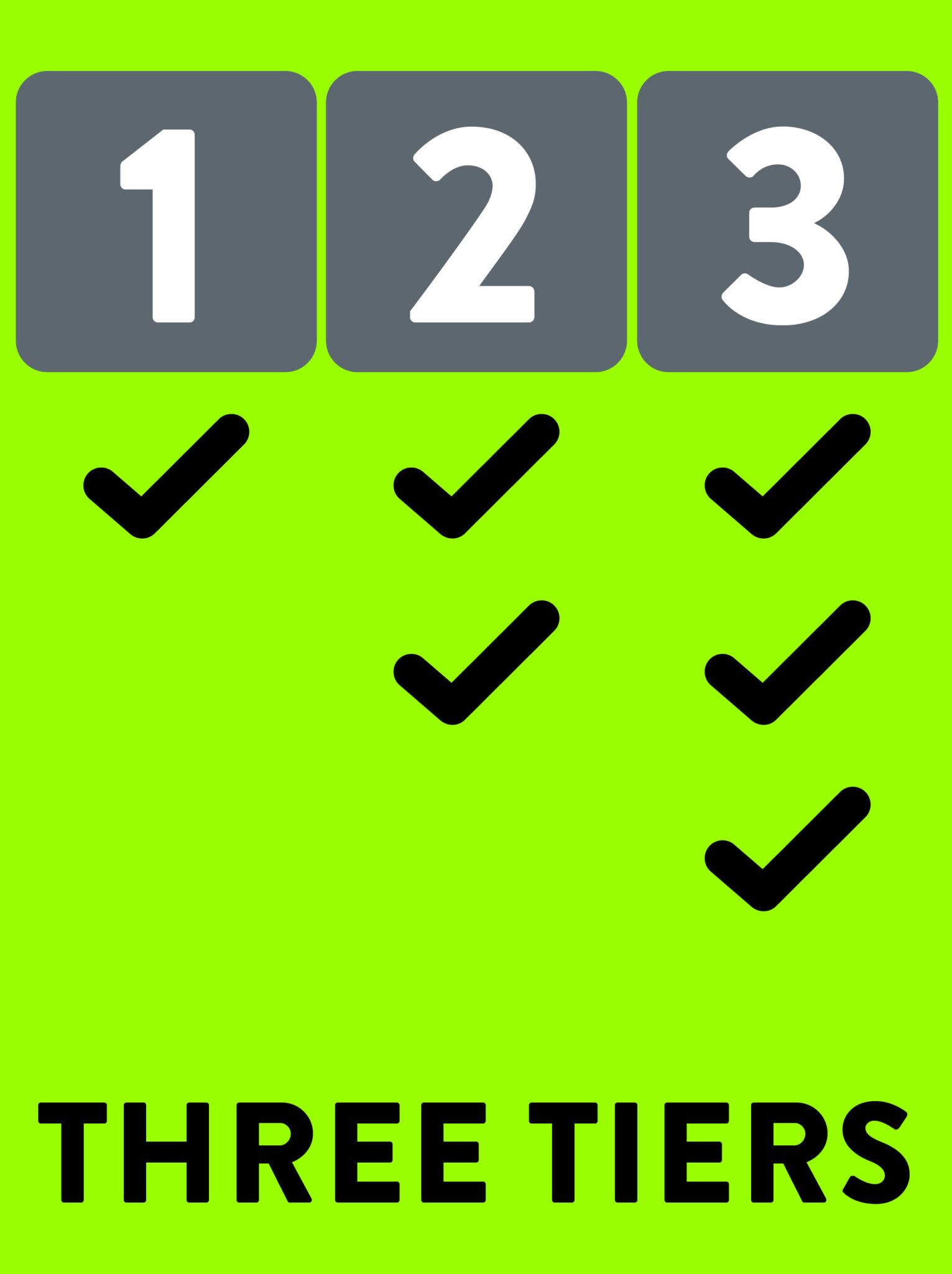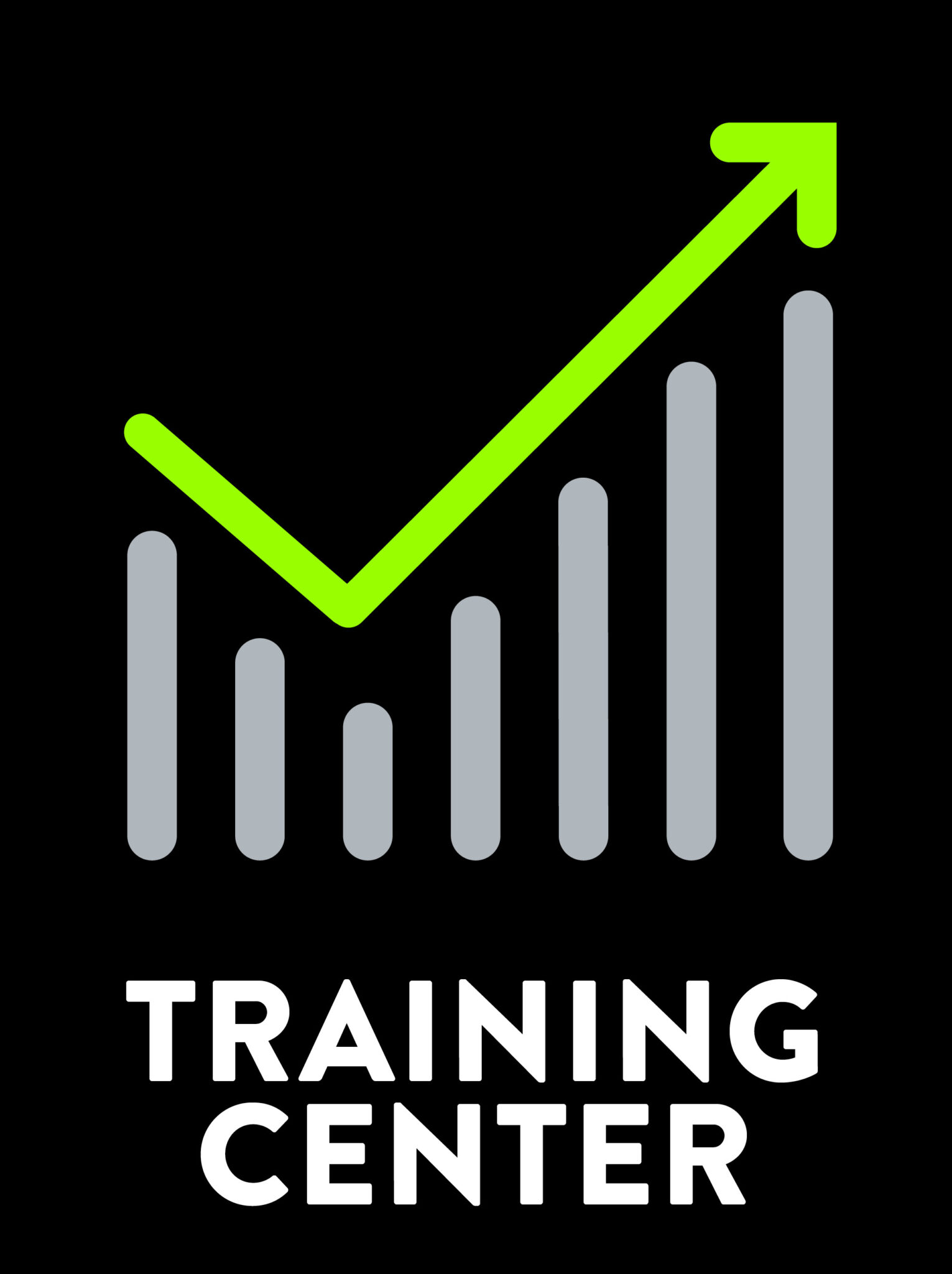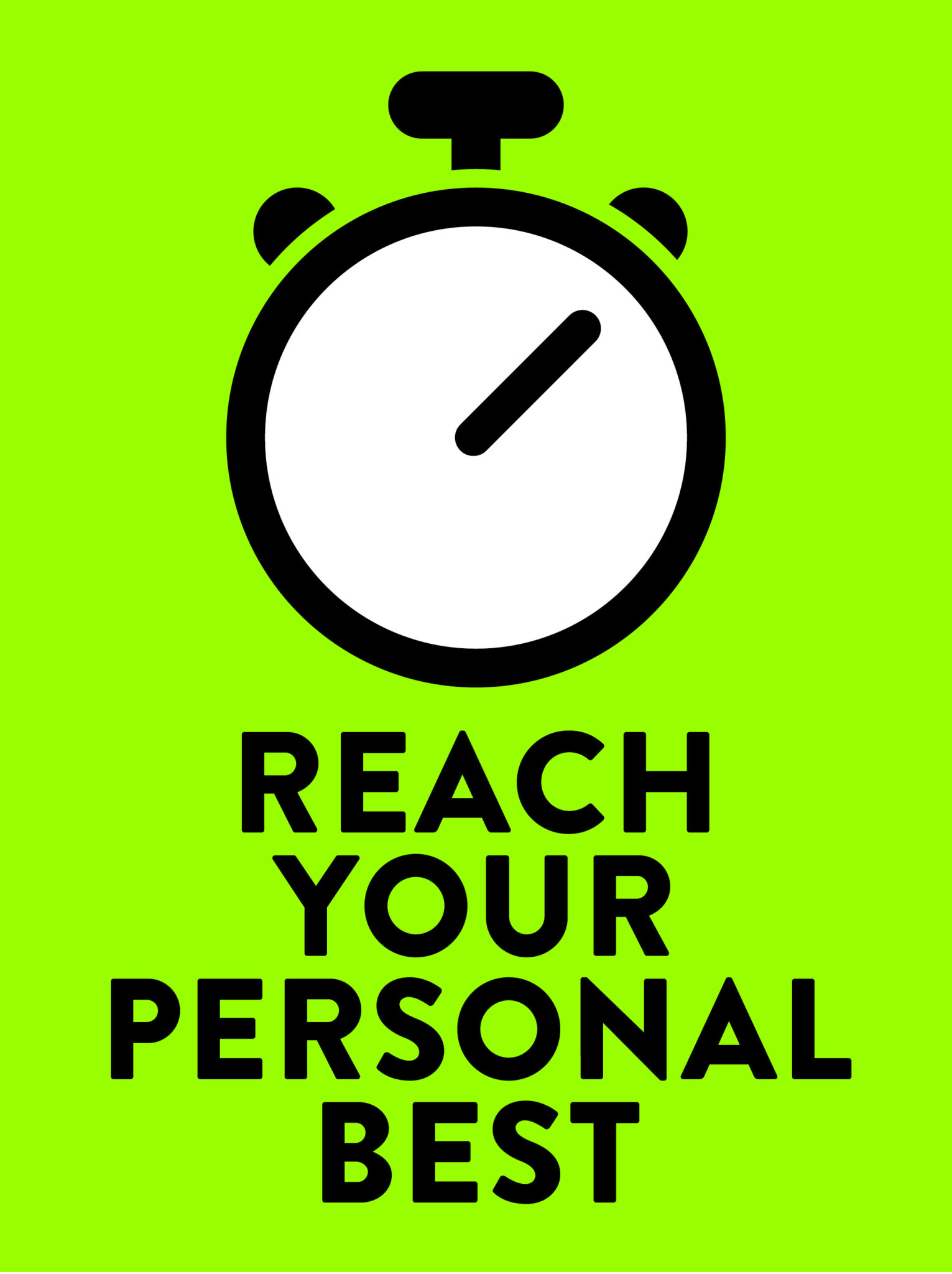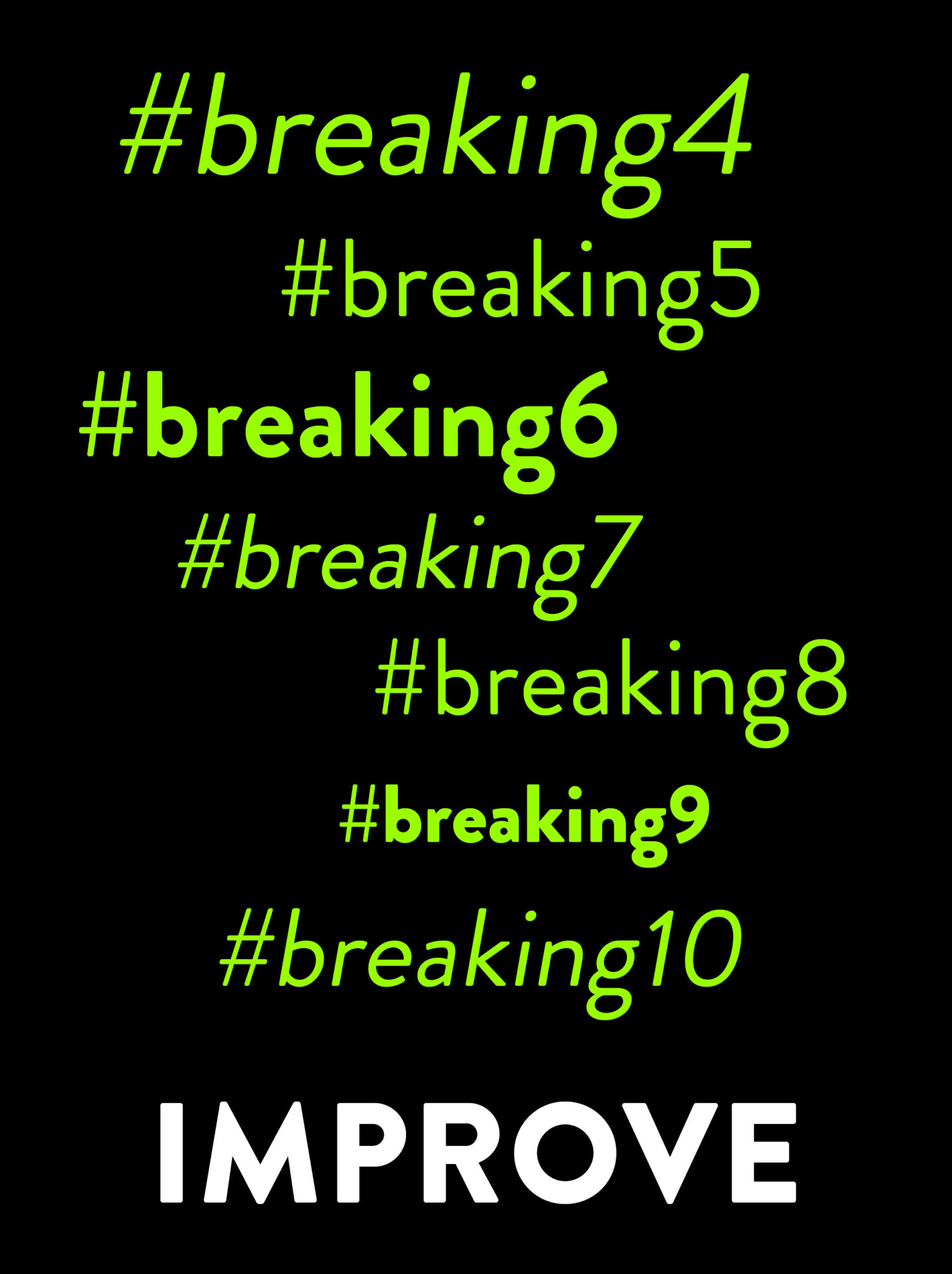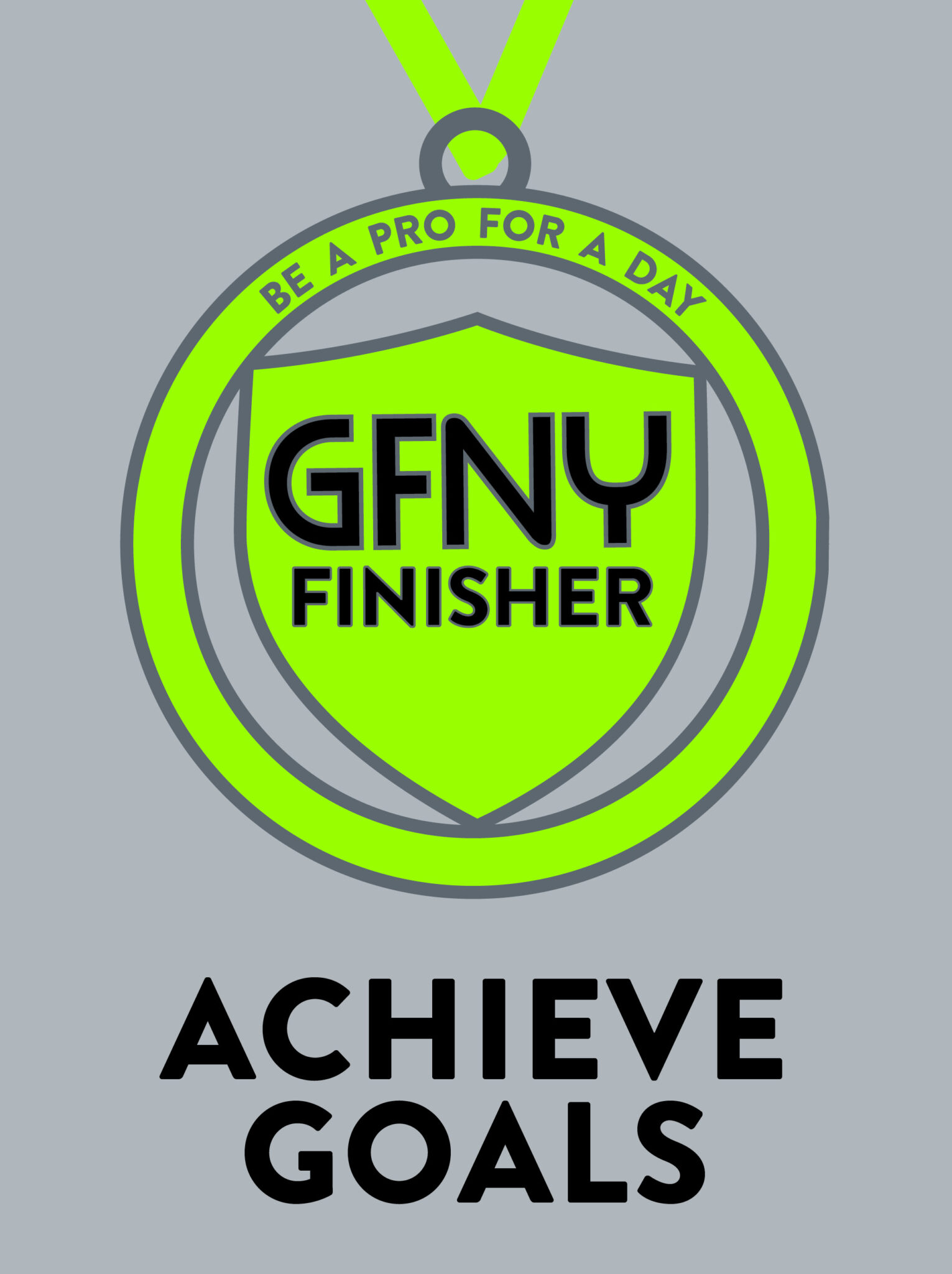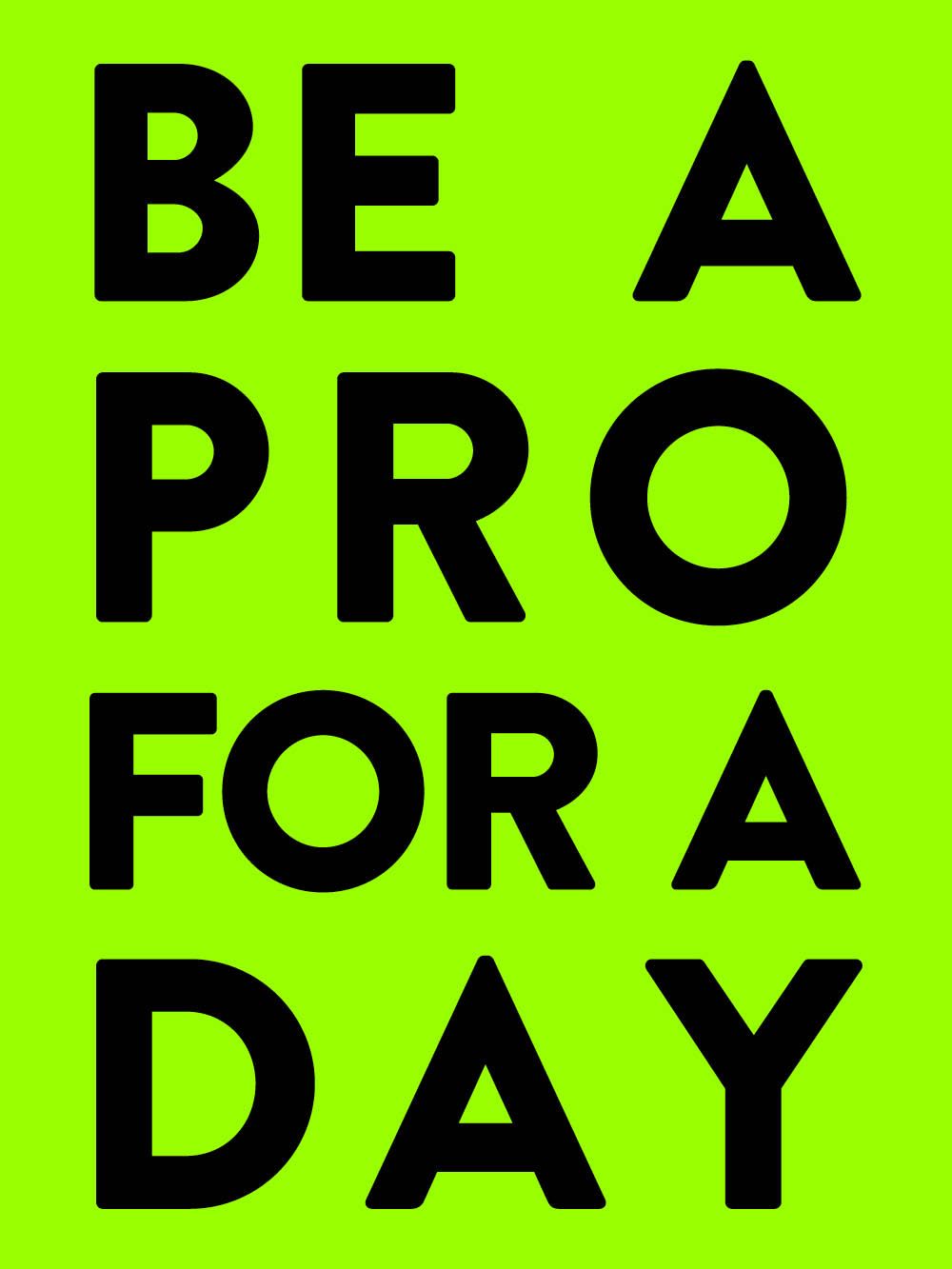 GFNY Training Center
The GFNY Training Center section of 
coaching.gfny.com
 provides you content focused on training topics like nutrition, cadence, and power, as well as course guides to GFNY races around the World. This training and course strategy content is free of charge to every GFNY athlete.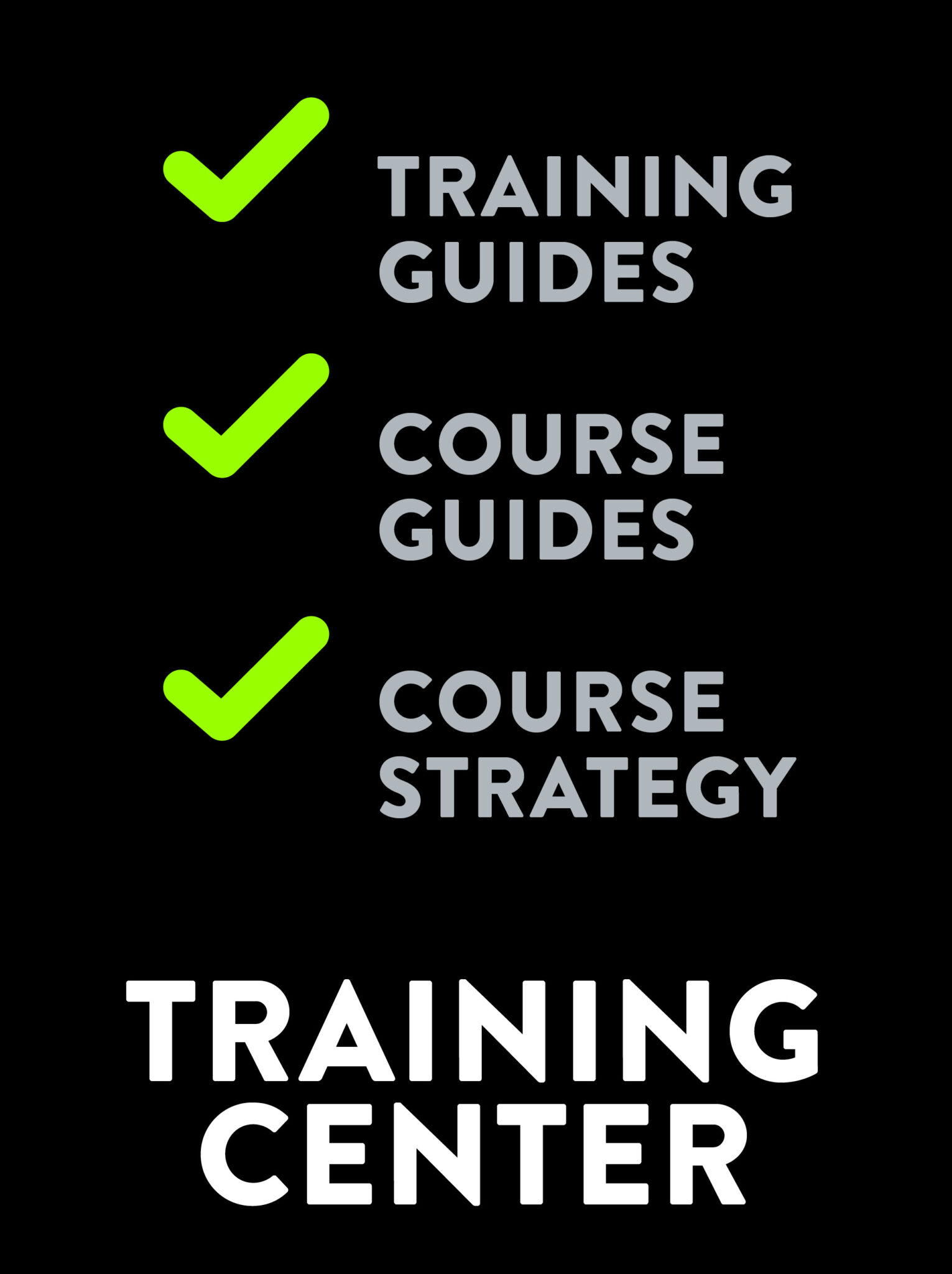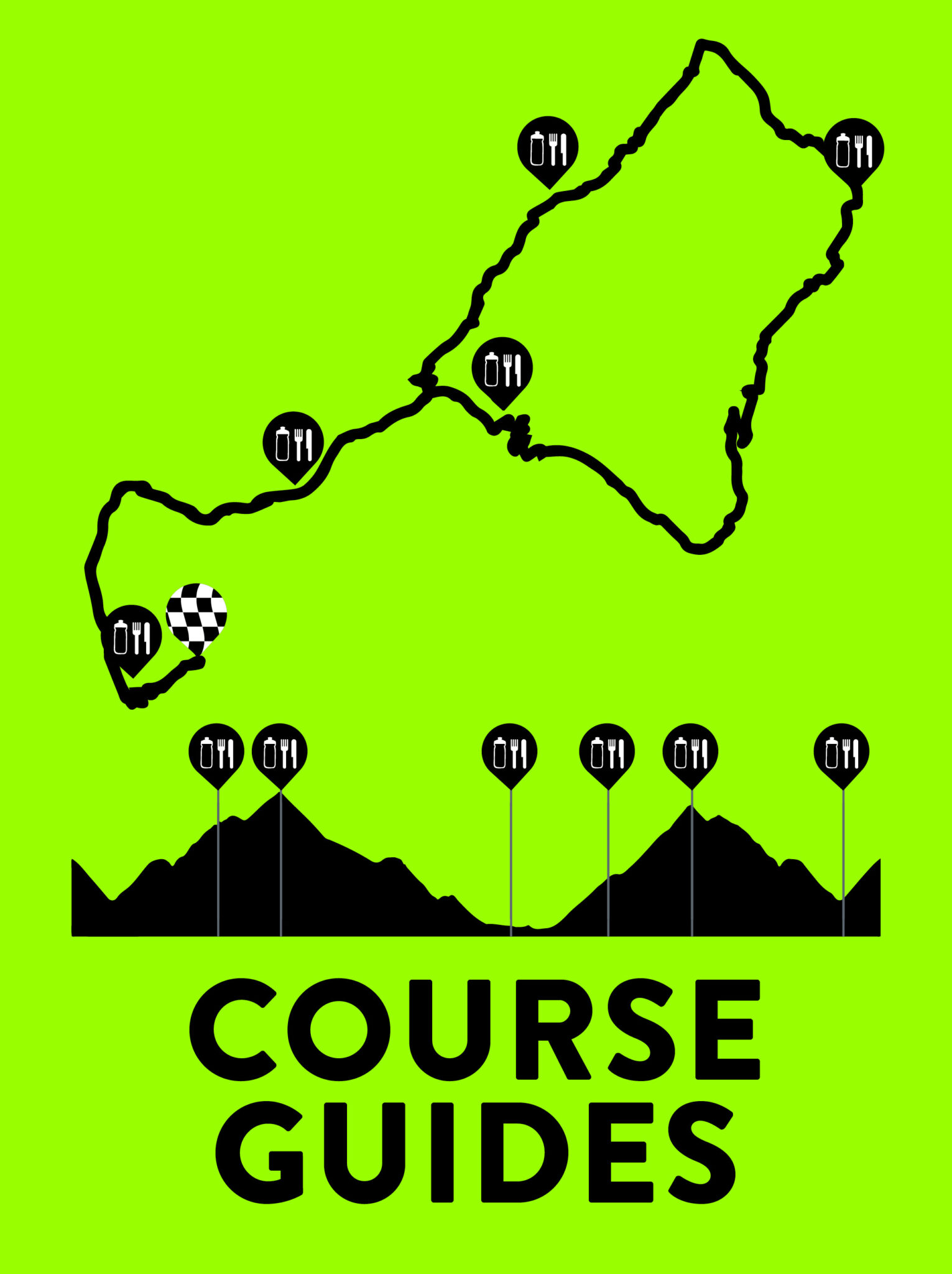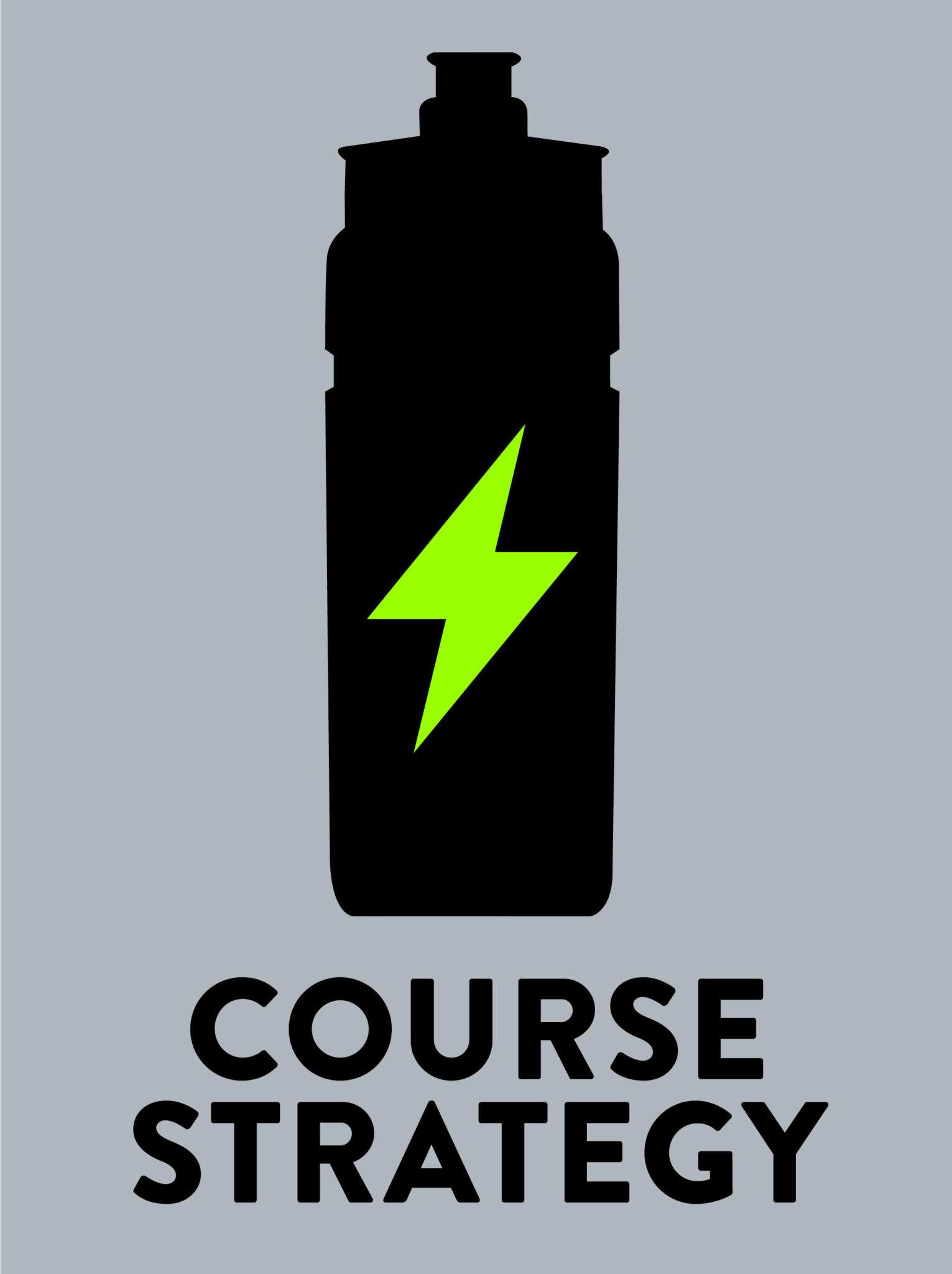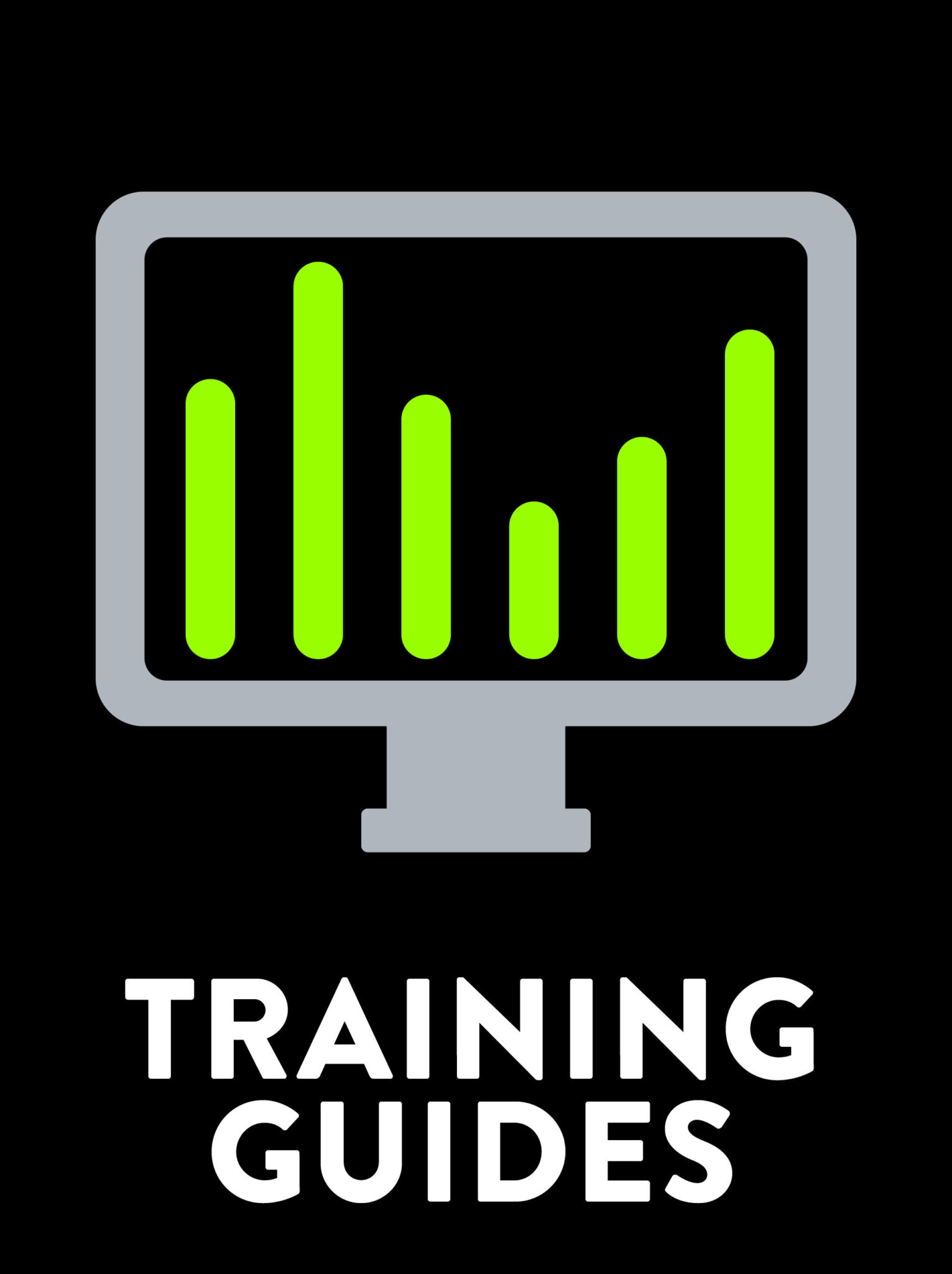 GFNY Gear
Train in comfort and style! Check out the 
GFNY Shop
 for GFNY gear for all weather conditions (tropical heat & humidity, summer, fall/spring and winter). All GFNY cycling apparel is Made in Italy by the world's best cycling apparel factory. GFNY uses only the lightest, most breathable fabrics, the best fitting cuts and great designs to make you look and feel like a million bucks as you prepare for race day.